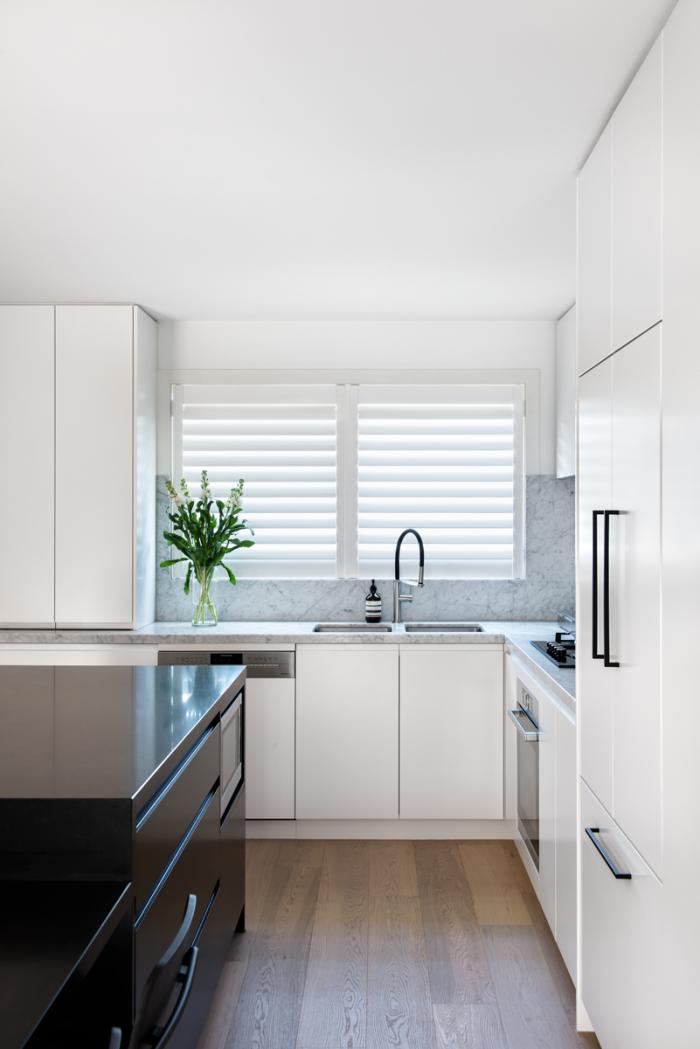 PLANTATION Shutters Sydney
If you live in Sydney, you are lucky enough to enjoy a warm climate with plenty of sunshine year-round. Our shutters can help you control the amount of sun you let into your home, whether you prefer to bask in the heat or relax in a cool environment.
A fantastic fit for your home
 The sun can be harsh in Sydney, but it is no match for our plantation shutters. They are made from PVC which is resistant to cracking and fading from the sun.
Plantation shutters are a great choice if you want to enjoy your home, rather than sitting in a humid sauna. The shutters are built with larger gaps between the slats, encouraging optimum air flow to keep your home cool. When closed they create a thermal barrier that will completely block the sun out, letting you escape the sticky heat outside. However, if you prefer to warm your home with the sun's rays, you can open your shutters up fully, letting through an abundance of light.
Simple design, great service
Our plantation shutters are easy to design, deliver and install. You can have your shutters on your doorstep within no time at all.
Our Design Centre allows you to easily customize your shutters all from the comfort of your home. We guide you through the steps and offer support through videos, pictures, diagrams and of course, our amazing customer service team.
We like to keep it simple. We don't ask you a bunch of nonsense questions. After all, you just want some shutters! All you need to be concerned with is the size and colour, leave the rest to us. We will check all details with you before we manufacture anything, just in case you hit an extra '0' on that measurement! Then all you need to do is wait for your dream set of shutters to arrive.
We also offer custom DIY plantation shutter services in Brisbane and Melbourne as well.