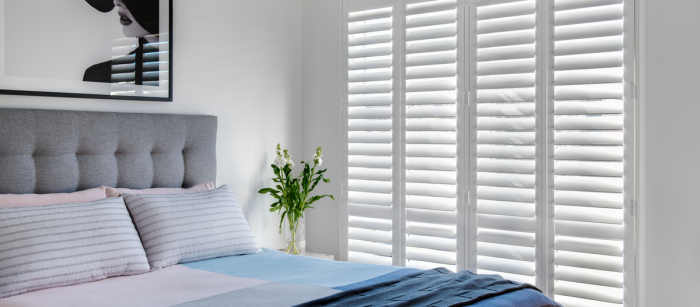 OUR MISSION IS TO BRING YOU BEAUTIFUL HIGH QUALITY SHUTTERS AT THE LOWEST POSSIBLE PRICE.
Plantation shutters have earned their premium reputation. Beautiful and functional, they add value to any home. At The Shutters Department, it is our mission to make shutters affordable and accessible to everyone. High quality factory direct imports, simple DIY shutters installation, and fanatical customer support - we'll help you save thousands while you make your home look amazing.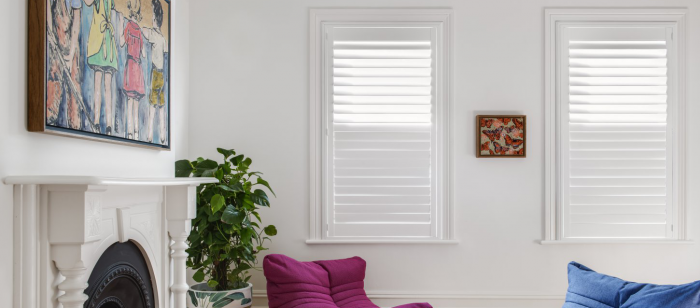 WHY PAY MORE?
Our plantation shutters are shipped to you directly from our overseas factory. No intermediaries, no unnecessary costs. And by installing yourself, you save even more. Today, the going rate is $100 to measure and $50 per panel for installation.
Our Design Centre allows you to easily configure your own shutters, skip the middle man, and put you in control. You'll be amazed at how simple DIY shutters can be.