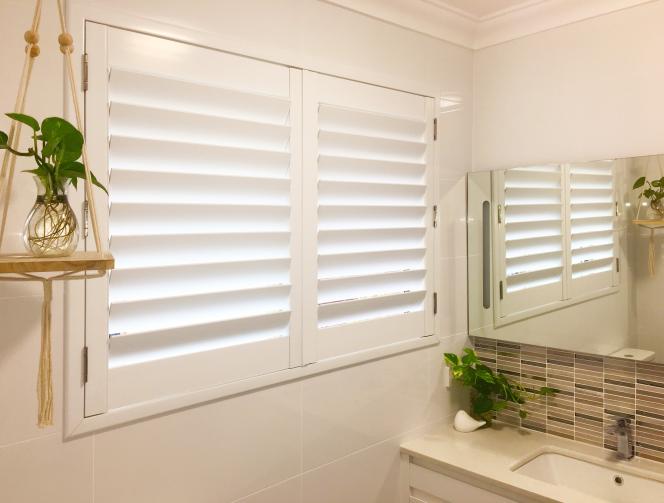 "amazing shutters, great value!!"
lauren s - wa
Best price shutters I could find, excellent quality and very easy to install, these shutters are packed extremely well for shipping, not just your usual cardboard box but sturdy outer masonite box too which allows your shutters to arrrive in good condition.
The team at Shutters Dept did everything they could to make the ordering process easy, with great communication along the way informing me as to when my shutters will be arriving, they are a pleasure to deal with and I cannot wait to order more!!! Well done guys!!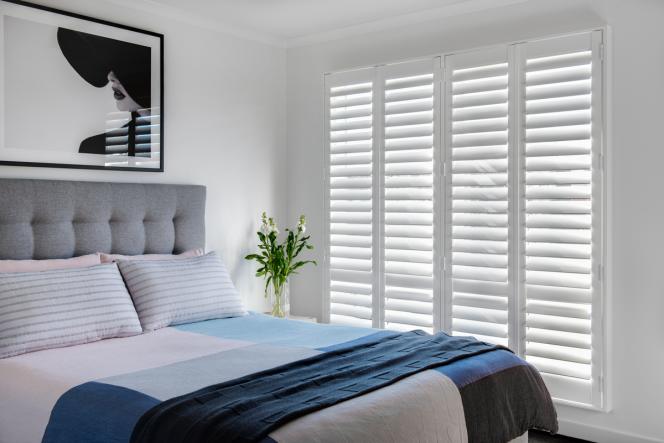 "we couldn't be happier...it really did change the look of the house"
brent l - Vic
They look even better than I thought they would. We would 100% recommend these shutters to others. A lot of people walk through our home and also comment 'I think we need to get shutters for our home' and you couldn't ask for a better compliment than that – we love them.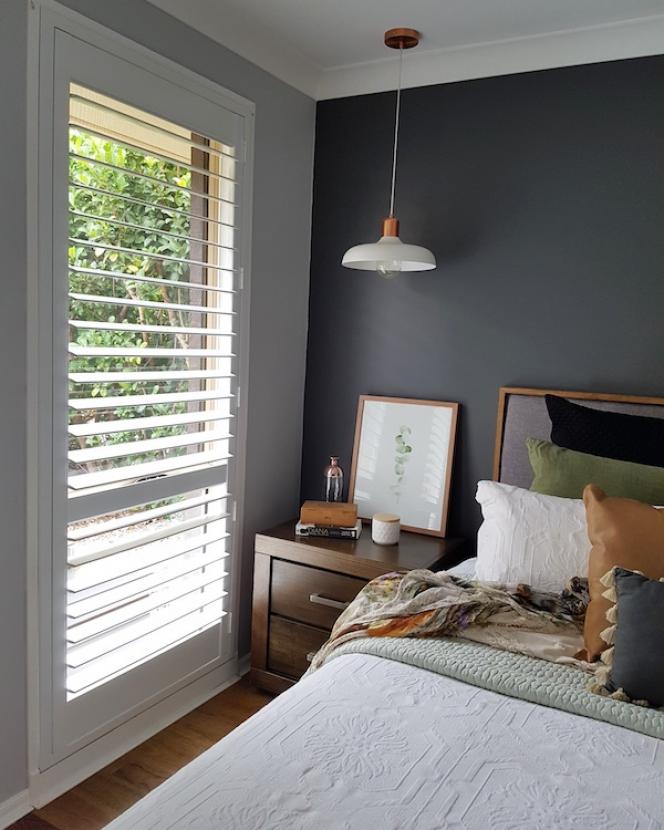 "our experience could not have been better! perfect results"
Annete w - NSW
We were a little worried about measuring up ourselves but there is so much information on the website, you can't go wrong. Being first timers it was great to have support at hand by email or phone for every step.
When the shutters arrived they were so easy to install. It was basically self explanatory. They have transformed our bathroom and we can't wait to order more!
aj
"the service and support was extremely good"
anthony j - vic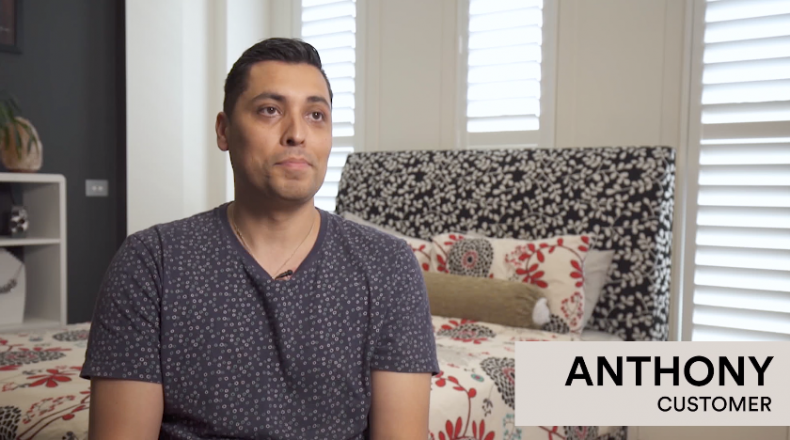 Save $1000's with our Online Design Process
Install with Ease, Shutters mostly Pre-Assembled
Enjoy Shutters, Enjoy Saving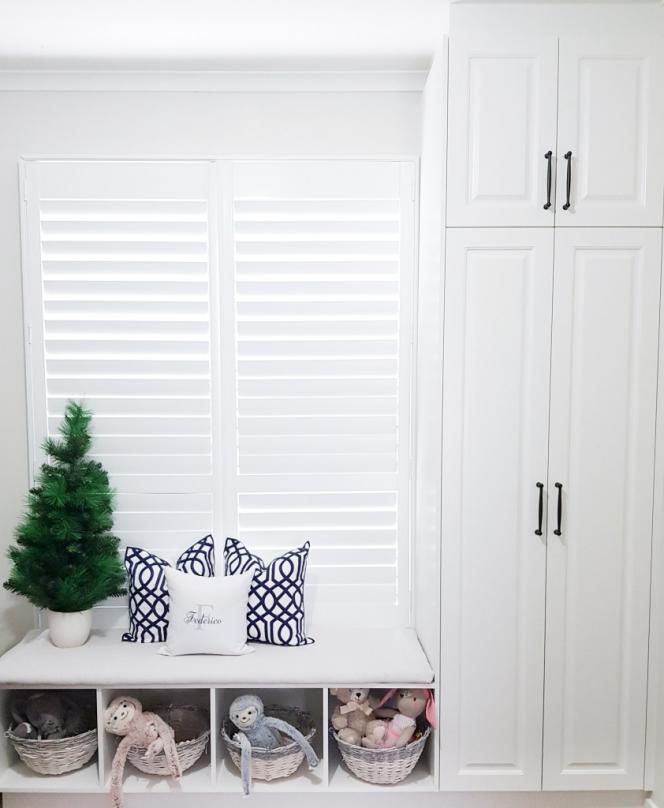 "the most comprehensive website"
irina f - SA
Installation took about 40 minutes and was very easy. The shutter frames click in to form the outside so you're not putting anything together but more so screwing the frame to the window and the shutter doors come fully assembled and you just slide them into the provided hinges.
images
get the look without the price tag!