Customer Images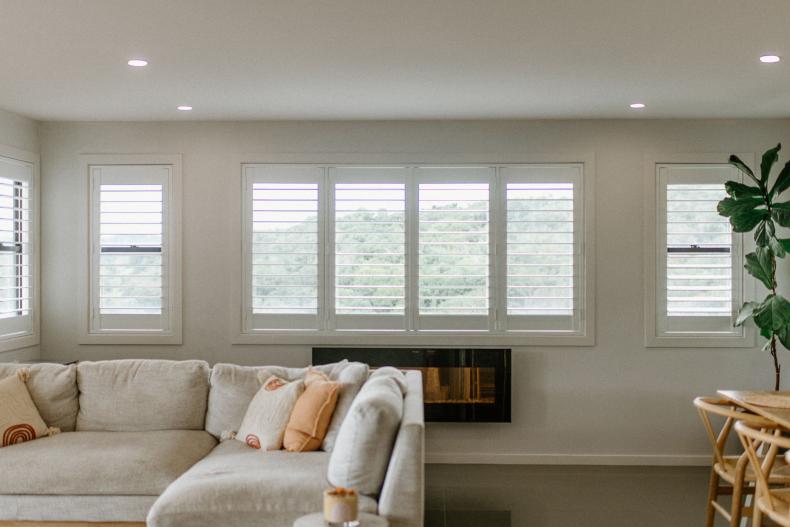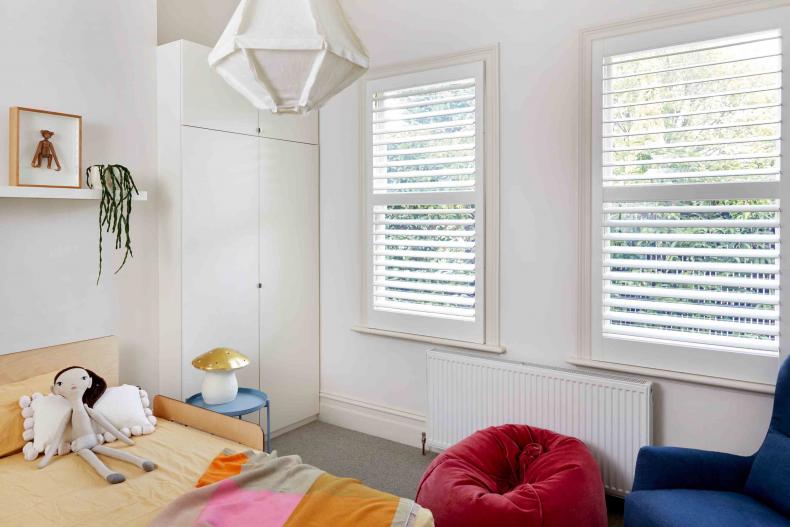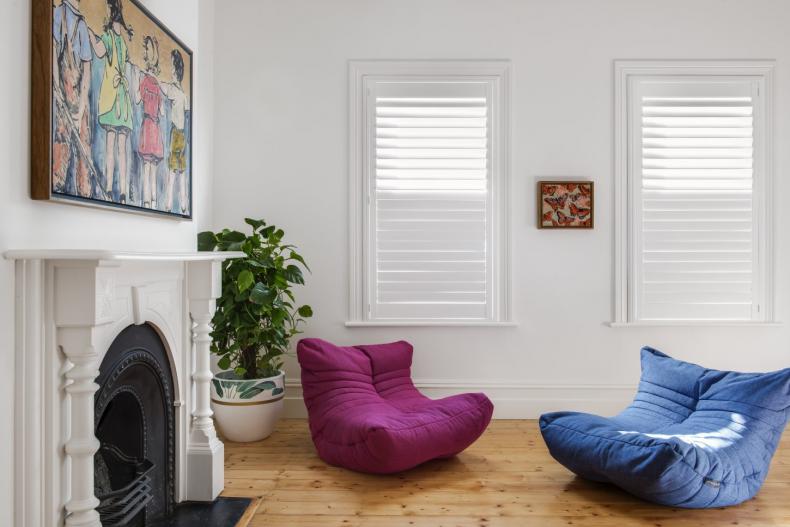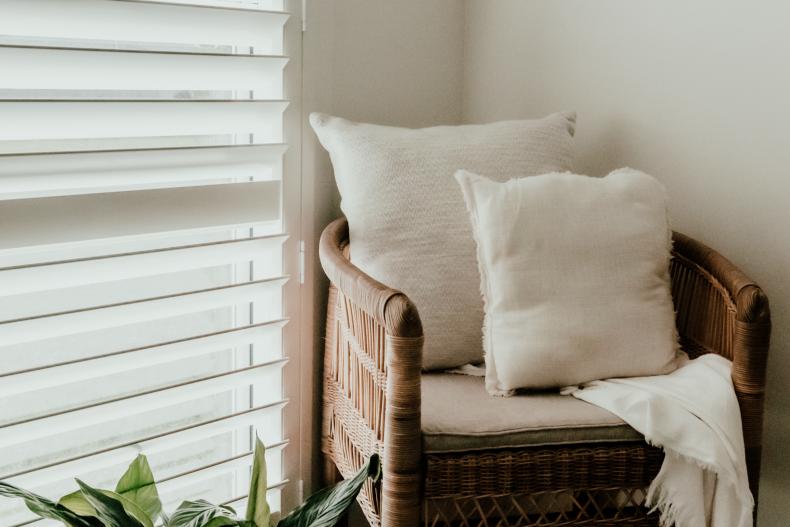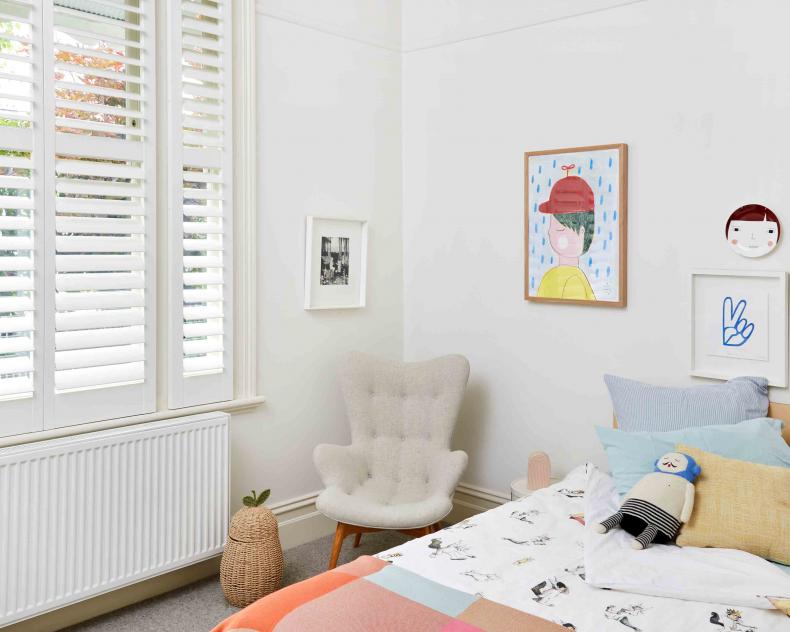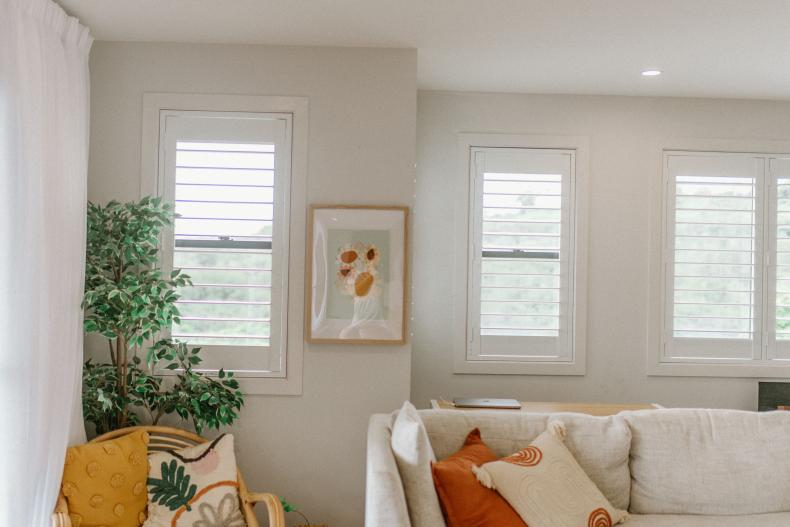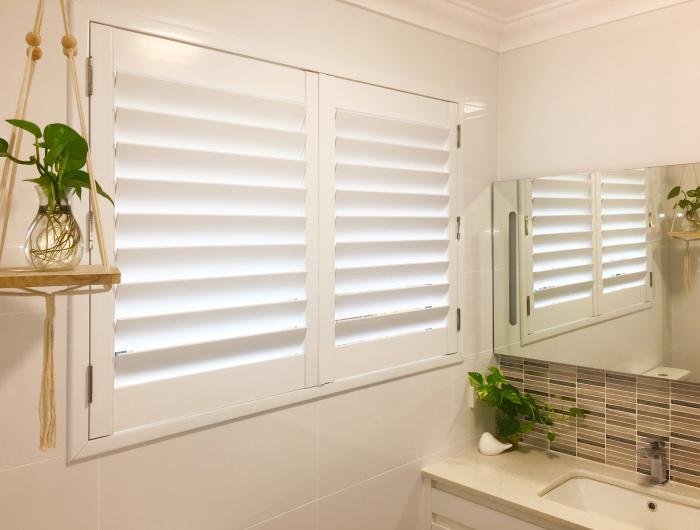 "Amazing Shutters, Great Value!!"
Lauren S - WA
Best price shutters I could find, excellent quality and very easy to install, these shutters are packed extremely well for shipping, not just your usual cardboard box but sturdy outer masonite box too which allows your shutters to arrrive in good condition.
The team at Shutters Dept did everything they could to make the ordering process easy, with great communication along the way informing me as to when my shutters will be arriving, they are a pleasure to deal with and I cannot wait to order more!!! Well done guys!!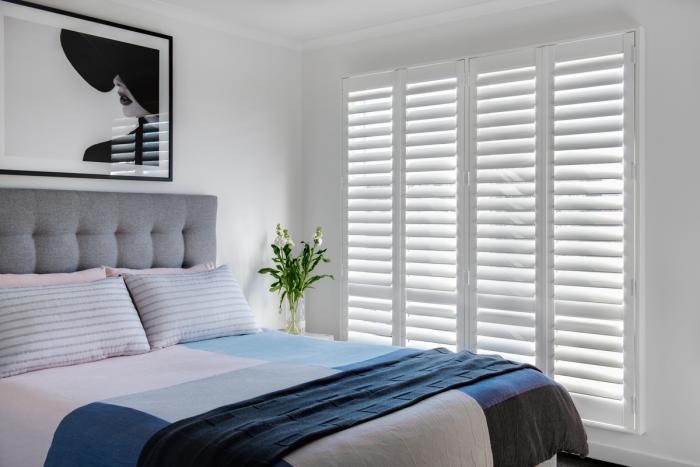 "We couldn't be happier...it really did change the look of the house"
Brent L - Vic
They look even better than I thought they would. We would 100% recommend these shutters to others. A lot of people walk through our home and also comment 'I think we need to get shutters for our home' and you couldn't ask for a better compliment than that – we love them.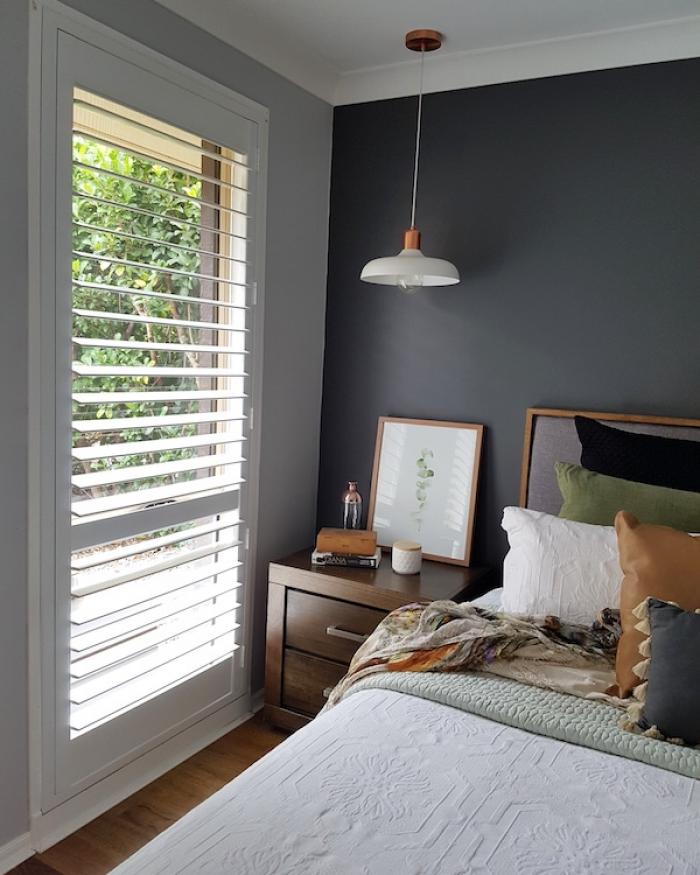 "Our experience could not have been better! Perfect results"
Annete W - NSW
We were a little worried about measuring up ourselves but there is so much information on the website, you can't go wrong. Being first timers it was great to have support at hand by email or phone for every step.
When the shutters arrived they were so easy to install. It was basically self explanatory. They have transformed our bathroom and we can't wait to order more!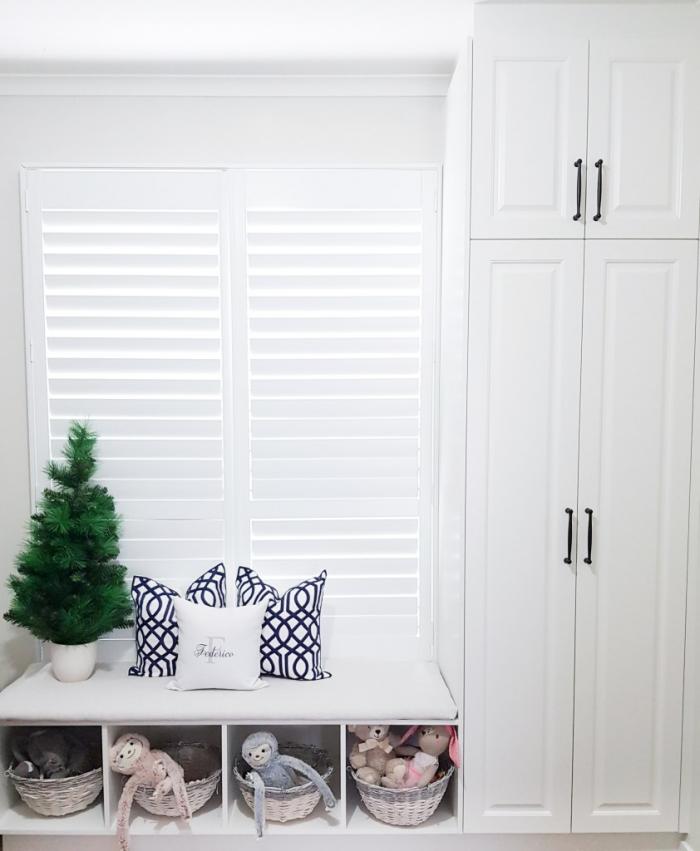 "The most comprehensive website"
Irina F - SA
Installation took about 40 minutes and was very easy. The shutter frames click in to form the outside so you're not putting anything together but more so screwing the frame to the window and the shutter doors come fully assembled and you just slide them into the provided hinges.
Customer Testimonials
We are extremely happy with our purchase from Shutters Department. Customer service was second to none with the ladies helping to work through the measuring process to ensure our order was exactly what we were after. The shutters were delivered according to the original schedule mid-Covid which is super impressive. They were packed extremely well making sure they arrived in perfect condition. In terms of DIY they were easy to install with me doing the installation for 8 windows myself while hubby was working. The step by step videos online provide all the details necessary and well worth a watch if you are in doubt. After the first couple its super easy!
I've actually been waiting the opportunity to provide this feedback. This is a company who really understands service. The online process is simple (even a non-technical person could design their own blinds), you immediately get a service call to check your measurements, and you're updated the whole way through the manufacture process. As for the blinds - WOW! So simple to install as well :) 
Thanks Shutters Dept. I love our new window dressing. Very luxe and installing them was a breeze. Just perfect! Shutter Dept also had Excellent customer service and kept me informed of delivery throughout the process. Would highly recommend. 
Fantastic customer service throughout the whole process. Shutters arrived, well packed and are a quality looking product. Simple to install and the finish is of a high standard. Very happy and will be buying more. 
This is the second time I've purchased from Shutters Dept. I honestly cannot fault one little bit of the whole process. They have the best customer service I've ever experienced anywhere, their website is easy to use and order from, I receive regular updates from them as to where my order is at and they supply a great quality product for reasonable price. 
Easy to use, great phone support and a team that delivers what they say they will do. Product is true value for the price. No-one else would service our area so we are extra super happy with the results! 
Shutters arrived well before time and delivery was instant. Installation was a breeze with the air of their online tutorials. Cannot fault their service too, someone was always in constant communication taking us through the whole process, from selection to delivery. Highly recommended. 
The customer service from this company is absolutely second to  NONE! They made sure we ordered the best shutters for our space. They kept us up to date and shipping was quite good. I got notification that the shutters had arrived in the warehouse for shipping on a Thursday and they arrived on the Saturday! So easy to install, and they look amazing. Fantastic quality, we only did the front of the house but we are going to do our bathrooms shortly and are considering just jumping in and doing the whole house. Would definitely recommend, LOVE them.
Very happy with the product! Shutters were easy to install. The team are great! I highly recommend Shutters dept. Now enjoying the shutters that gives the house a classy look!
Very easy to deal with, easy to install ourselves, fantastic support, I am certainly purchasing another shutter in the future from these guys. The team were very reassuring in helping me measure the tricky corner window configuration we had, and when it turned up, it fit like a glove!