Design your shutters in 5 easy steps
Our recommendation engine is a very simple step-by-step process. You will be guided through 5 simple questions to determine the best design for your window.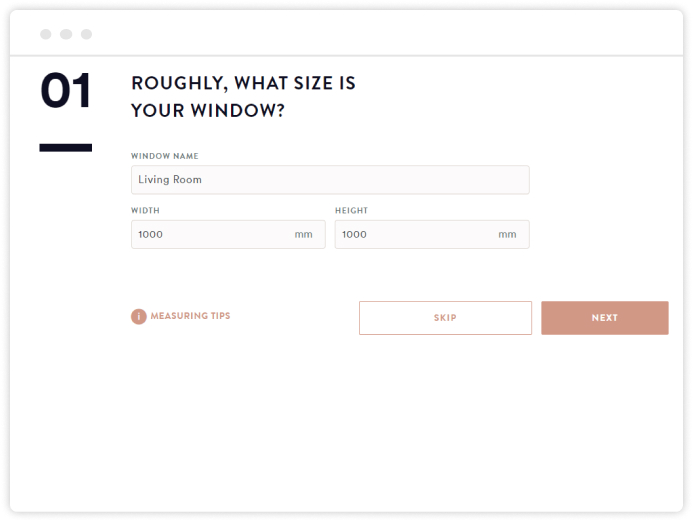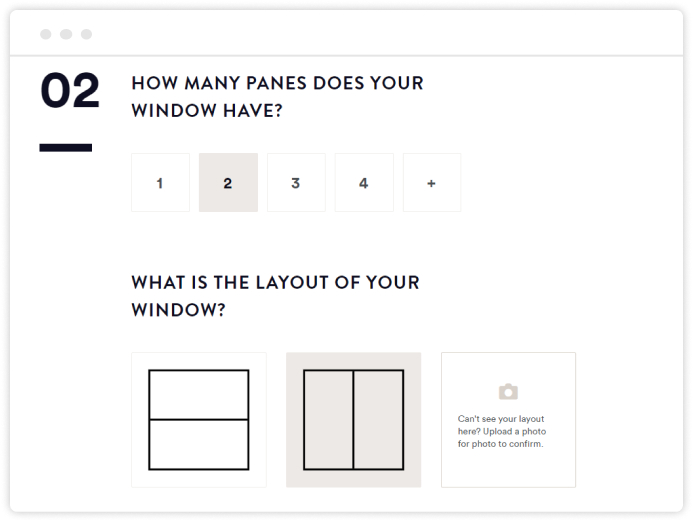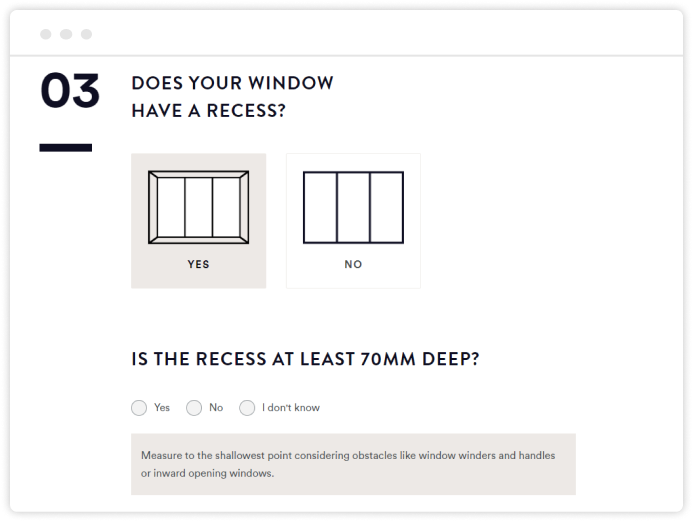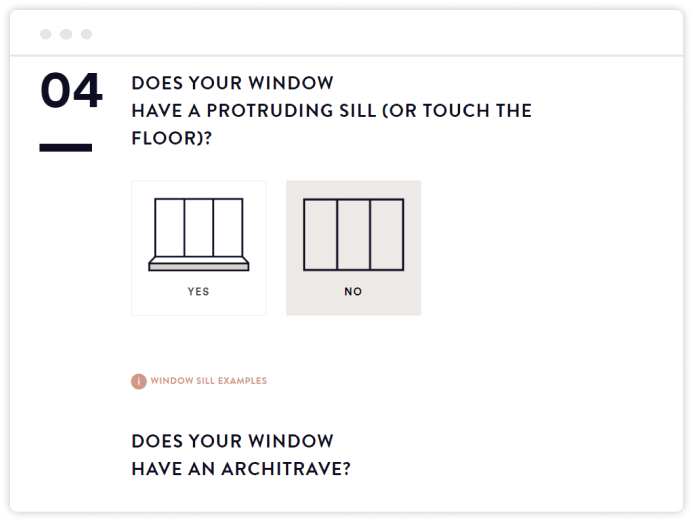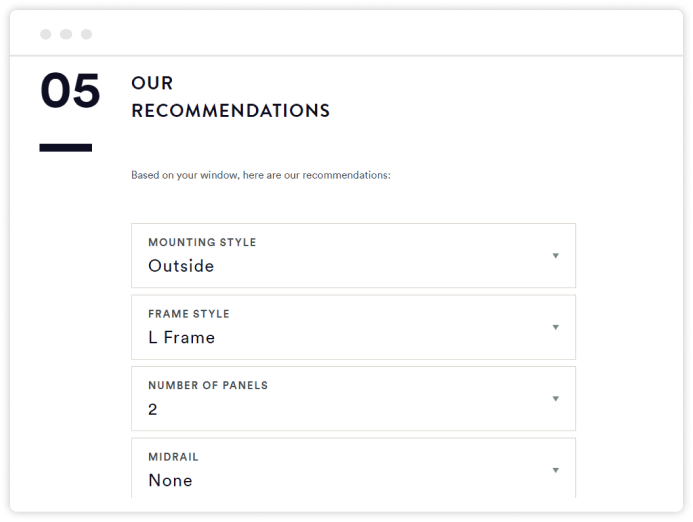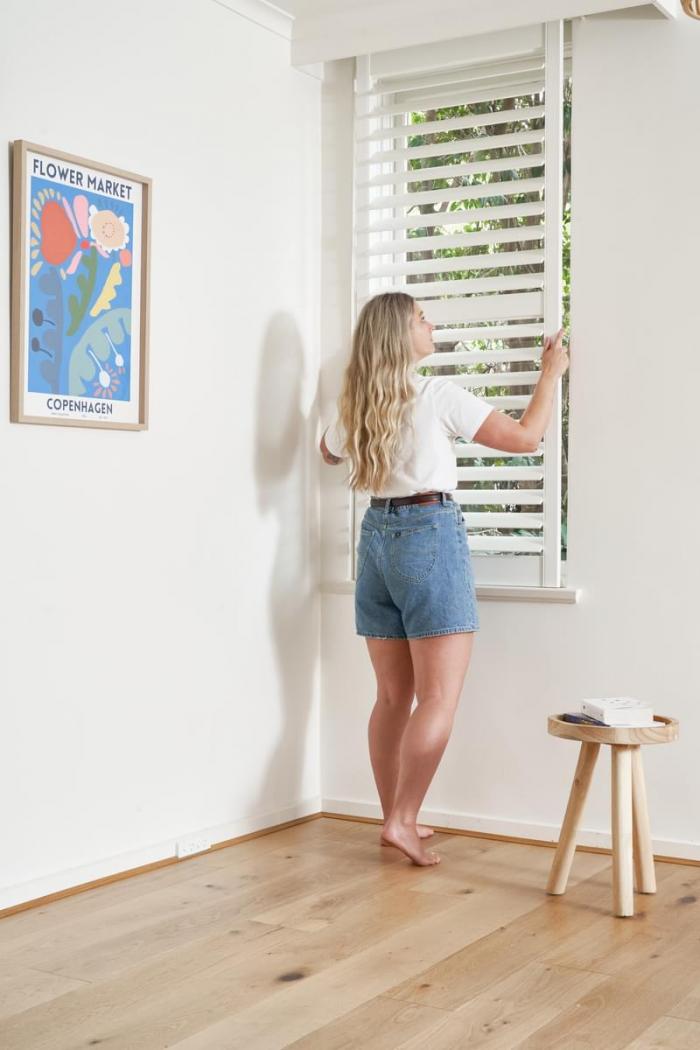 The Best DIY Shutters 
No Compromises
Speak to our friendly team by phone or e-mail - we love to chat!
Use our Design Centre for expert recommendations
Choose to self-review your order or add an expert review to your cart for a phone to check all details of your order
Shutters delivered to your door. We ship all over Australia!
Easy install for the DIY novice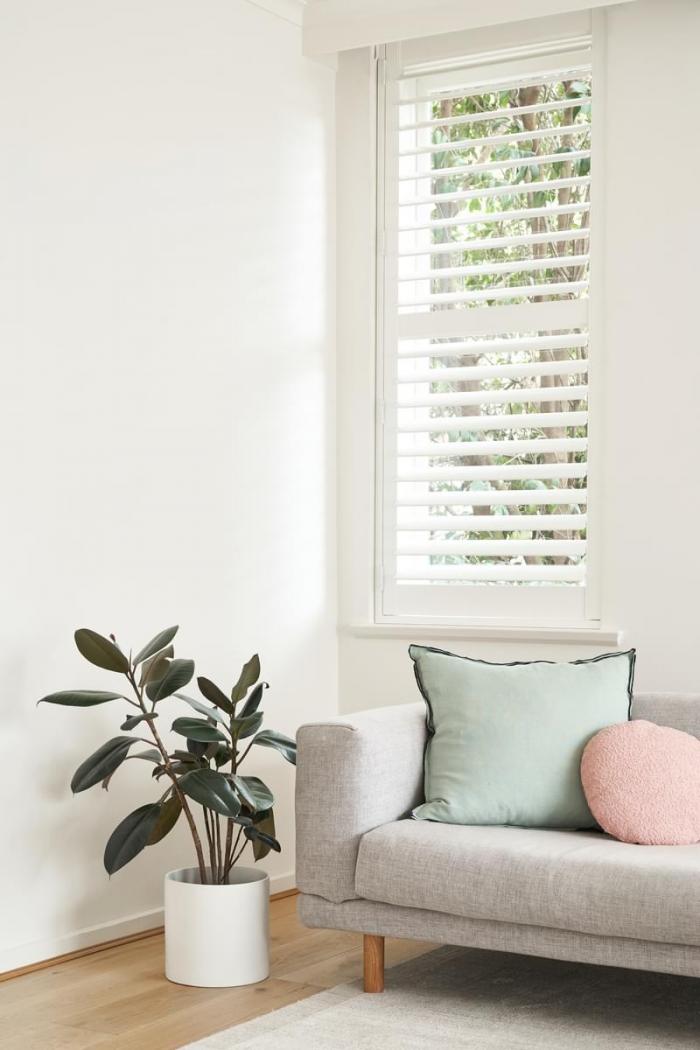 Personalised customer service with each order
We take a lot of pride in our customer service, not just in finding the right fit for your windows but also in our after-sales all the way to installation. This commitment to our customers has earned us a reputation which we are very proud! We'll guide and support you through all the simple questions to provide you with an expert recommendation for each of your windows. Your cost savings on plantation shutters will continue to add up the more shutters you complete!
DIY With Our Online Help Centre

Free expert guidance online, with a huge range of videos and articles