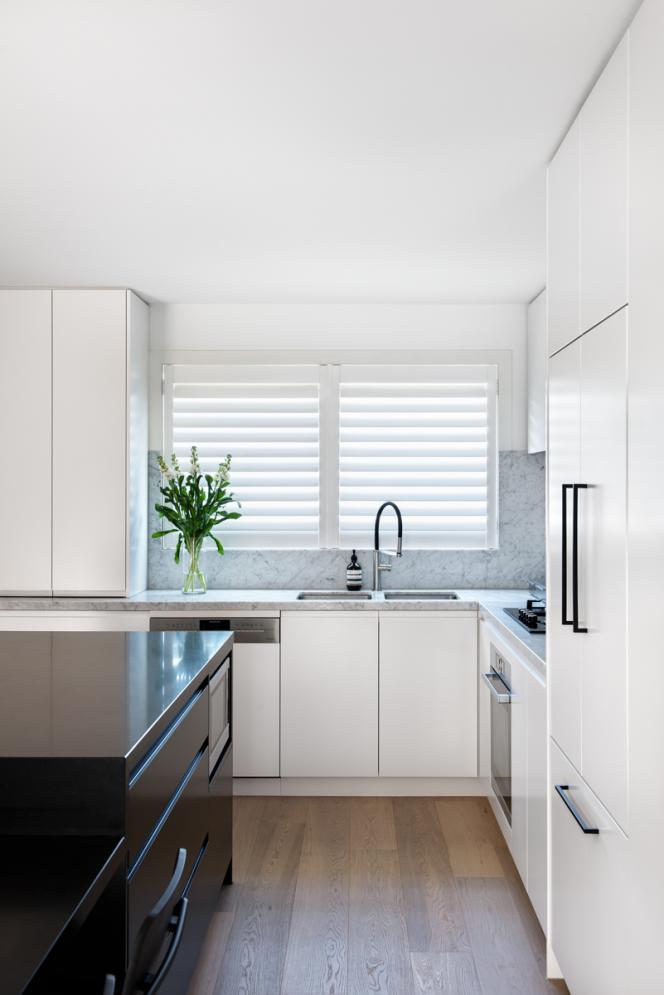 Plantation Shutters Melbourne
Melbourne is often described as having four seasons in one day. From the dry hot spells to the frosty winter nights, and everything in between, our shutters offer premium functionality.
Amazing benefits in any weather
We supply DIY shutters that are easy to install, high-quality and affordable!
During the winter months we know it can get pretty miserable. Cold and cloudy mornings, and even frost if you're in the High Country. Our shutters fit perfectly with your window, retaining heat and keeping you warm and toasty.
Then in January and February, when the temperature starts to soar, and those 30-degree days come around, plantation shutters work as a great way to block out the sun's harsh rays. 
Our PVC plantation shutters have an aluminum core to reinforce each blade, are resistant to fading and cracking and suitable for wet areas. So, whether you want to install them in your lounge, bedroom, kitchen or bathroom, your home will look amazing and function in any weather that Melbourne may throw at you.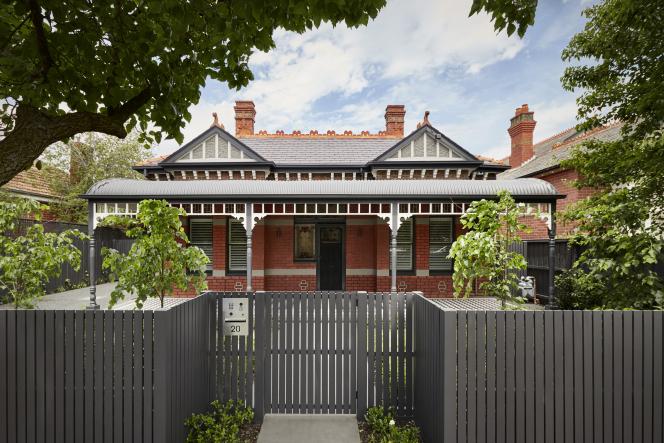 Effortless design
Our Design Centre puts you in control, so you can easily tailor our shutters to your needs.  You will be surprised at the ease of DIY shutters.
We have a simple 10 step process that guides you through the ordering of your shutters. Our questions are straight-forward, no technical knowledge required!
The only considerations you need to make are the size of your shutters and the colour, easy as that! We have detailed videos, diagrams and photography to help you determine measurements and a fantastic team of support staff on hand for any questions.
What's more, we never send anything to our factory without speaking to you first. We will go through your order with you and confirm any details. So, don't fret if you make a mistake when online ordering, we will ensure you get the perfect shutters for your home. 
We also offer custom DIY plantation shutter services in Sydney and Brisbane as well.