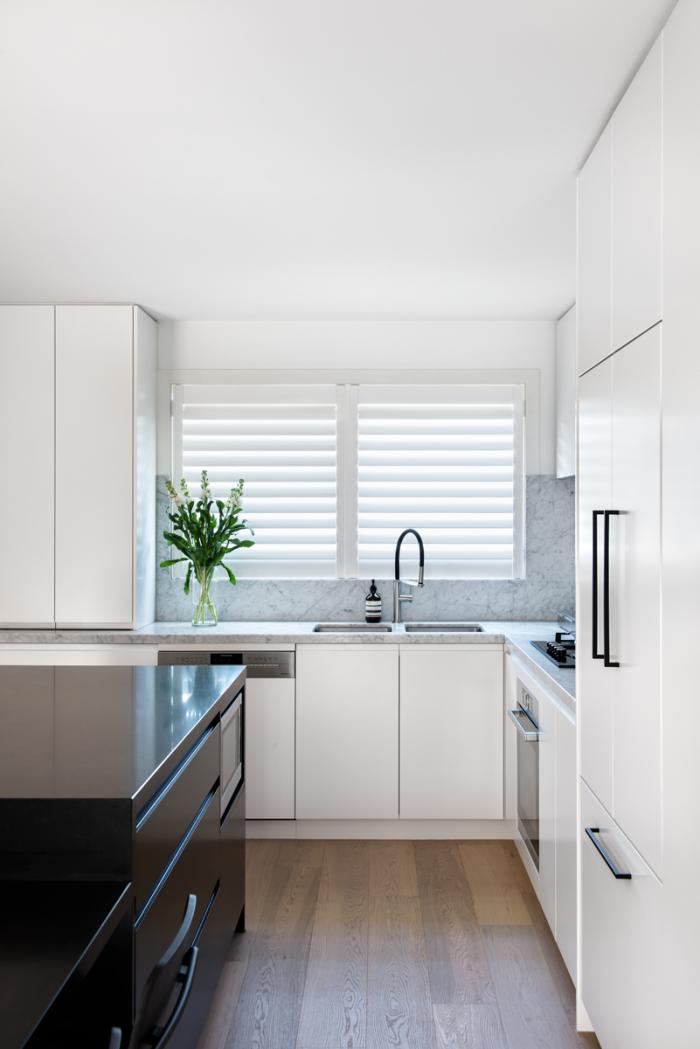 PLANTATION Shutters Brisbane
Basking in around 2800 hours of annual sunshine, a Brisbane native is no stranger to the joys of summer. Plantation shutters can help you get the most from those blue skies and shut out the sun when it becomes too unbearable.  
The best choice all-year-round
Our shutters are manufactured from PVC, making them the perfect choice for a Brisbane home. PVC is extremely durable and resistant to the cracking and fading that conventional shutters endure from the sun.
The design of our plantation shutters will help you take control of your home, deciding just how much heat and light you will let in. They use clearview functionality, offering a 180-degree view so you can enjoy the beautiful summer skies and milder heat during winter.
Later in the year when the temperature increases, and Brisbane becomes particularly hot and sticky, you can use your shutters to keep your home nice and cool. When closed, plantation shutters create a thermal barrier that blocks out the sun without restricting airflow.
Furthermore, they are suitable for wet areas making them ideal for kitchens and bathrooms.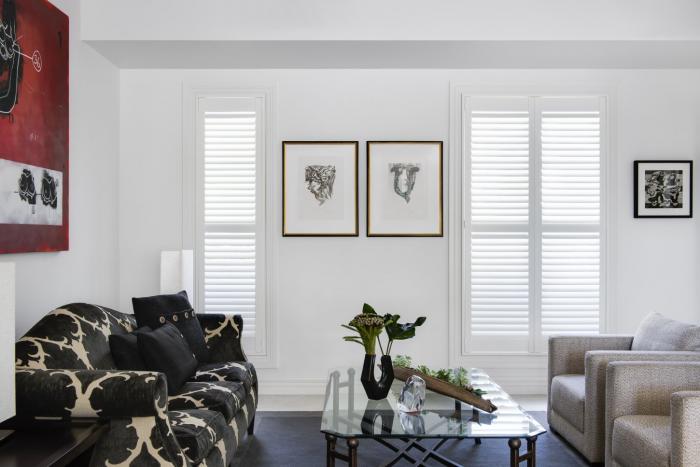 Simple, stylish and delivered to your door
We have created a simple and easy to use online Design Centre so that you are take control of the ordering process.
It is a stress-free tool that allows you to input your measurements and colour preferences to design the perfect shutters for your home.
The most challenging step in the process is taking the measurements for your window. Not to fear though, we have incorporated images, diagrams and comprehensive videos to help guide you through the process. Our friendly customer service team are only a phone call or email away if you do encounter any problems.
Once we call you to confirm the details you can sit back and relax. Your shutters will arrive ready to go, around 7-9 weeks once your order is confirmed.
We also offer custom DIY plantation shutter services in Sydney and Melbourne as well.