Save 30% with a Free Instant Quote Online
Design Shutters Online Easily with Free Expert Guidance
Save $50 per panel with Easy DIY Install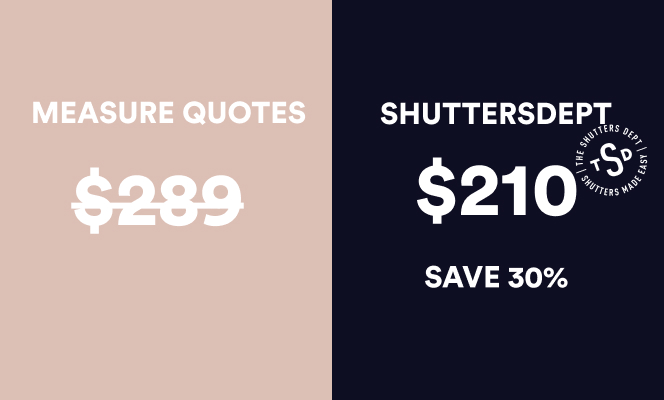 Free quote online - instantly
SAVE 30% with shuttersdept
Don't wait for a consultant to come to your home and give an overpriced quote for Plantation Shutters.
Just provide us with rough measurements of your windows to see how your savings stack up! Add more value to your home and save on your renovation, you'll be surprised by how much you can save!
our guided online design process WILL SAVE YOU $1000's
get an expert recommendation in 5 steps
You don't need to be an expert to design your shutters online with our online design process! Let us find the right frame type for your windows whilst you select the configurations and colours that you want.
We'll guide and support you through all the simple questions needed to provide you with an expert recommendation for each of your windows. Your cost savings on plantation shutters will add up the more shutters you complete!
"The service and support was extremely good"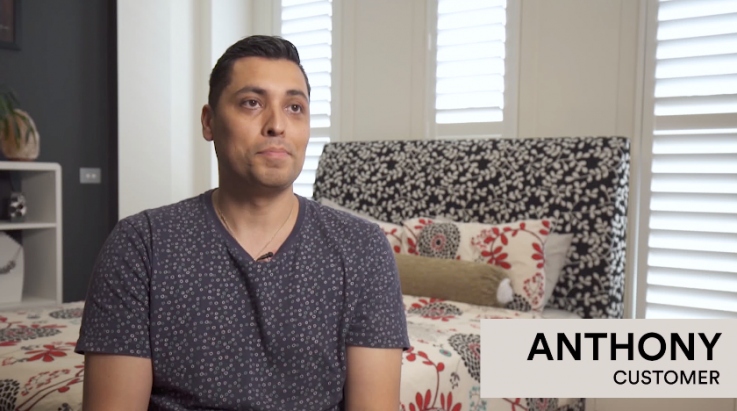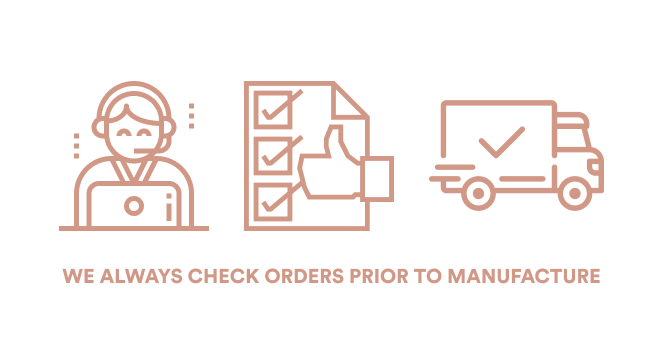 quality product, perfect result
we review every order before manufacture
There are no hidden costs with our service, shipping is calculated based on the size of your order and you can always request a free sample if you'd like to see the colours.
Once you've ordered your shutters online, we will always review the order with you over the phone before sending it off for manufacture.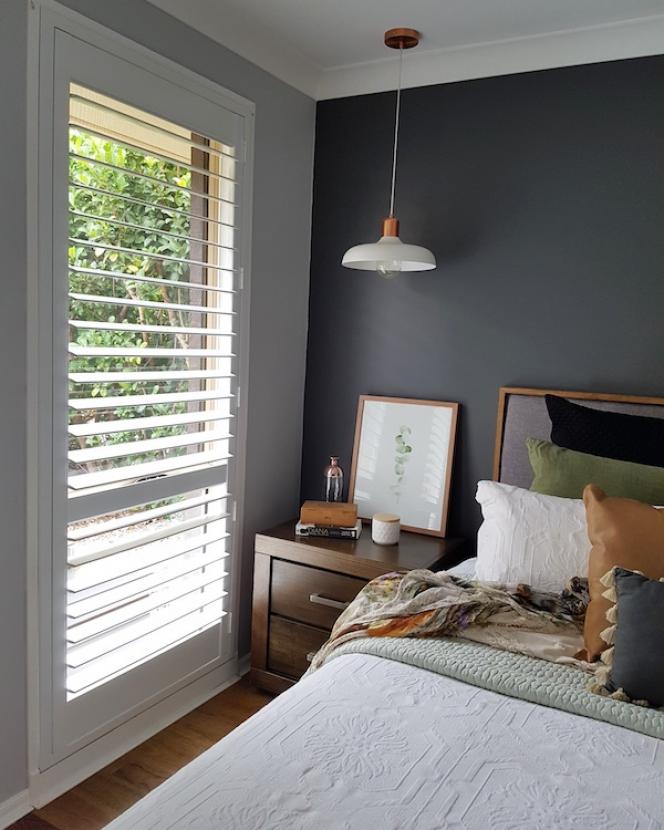 easy install for the diy novice
save $50 per panel you install yourself!
We make DIY Plantation Shutter installation super easy! Using tools you already have at home, you'll join hundreds of young couples, retirees and first time DIYers who have installed their stunning plantation shutters in their forever homes.
With simple to follow installation guides, instructional videos you can easily install your shutters. Everything is almost fully assembled on delivery.
ENJOY ALL THE BENEFITS OF YOUR SHUTTERS!
SAVE 40% BY BUYING DIY PLANTATION SHUTTERS