Free Instant Online Quote
Design DIY Shutters Easily with Free Expert Guidance
Save $50 per panel with Easy DIY Install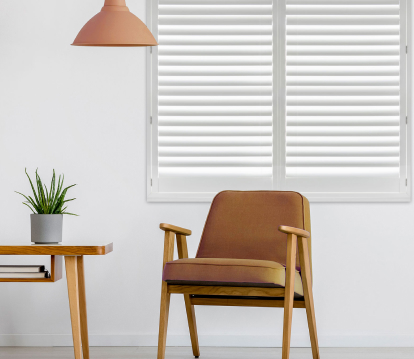 The BEST DIY SHUTTERS, NO COMPROMISES
LOWEST PRICE DIY SHUTTERS DIRECT FROM MANUFACTURER
WE CHECK EVERY ORDER PRIOR TO MANUFACTURE
WE DELIVER ALL OVER AUSTRALIA
EASY INSTALL FOR THE DIY NOVICE


Design your shutters in 5 easy steps
Our recommendation engine is a very simple step-by-step process where you are guided through 5 diagramatic questions to determine the best shutter for your window.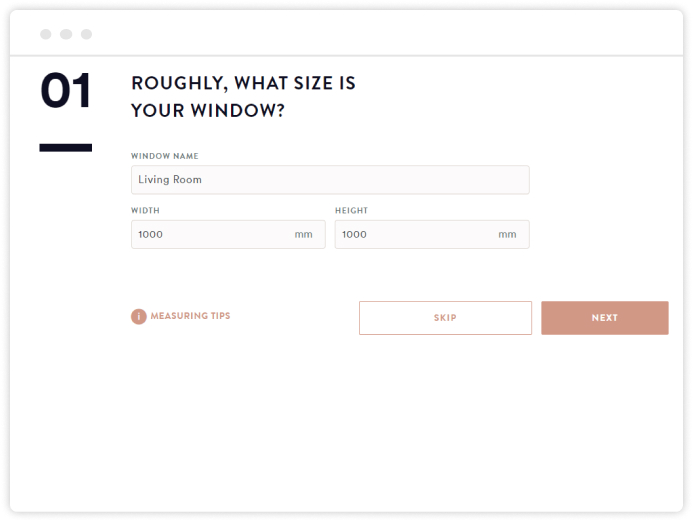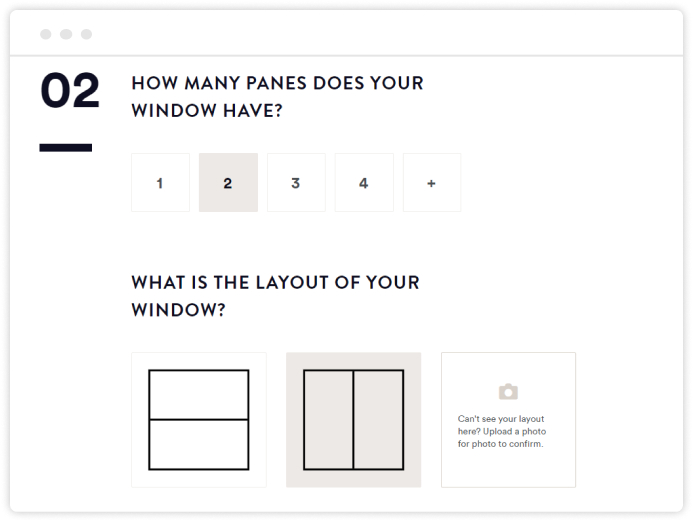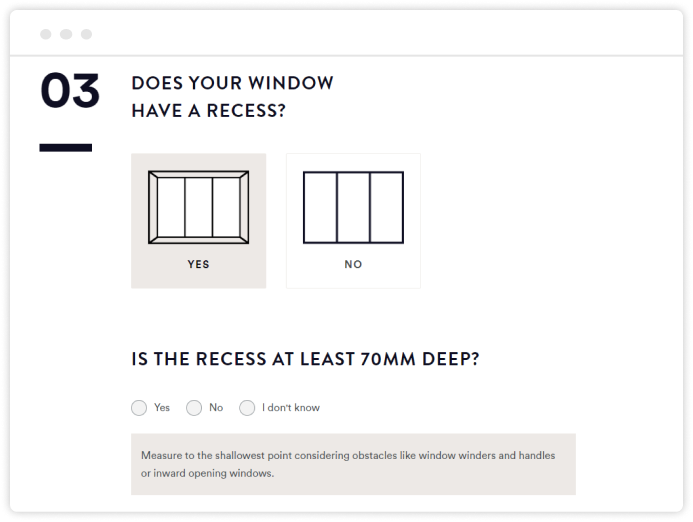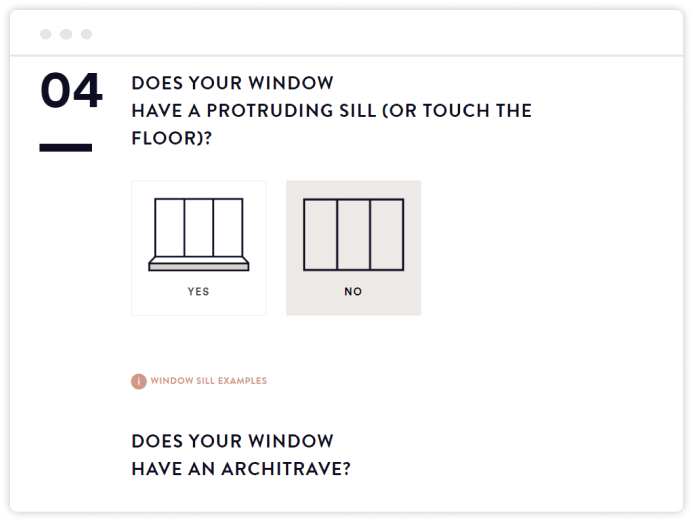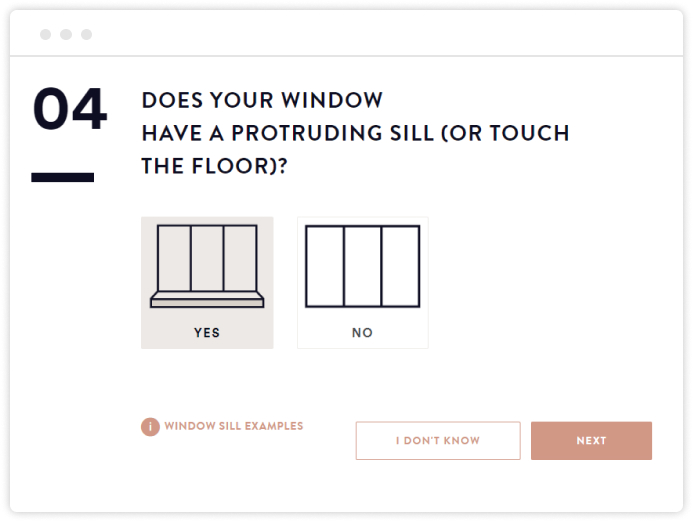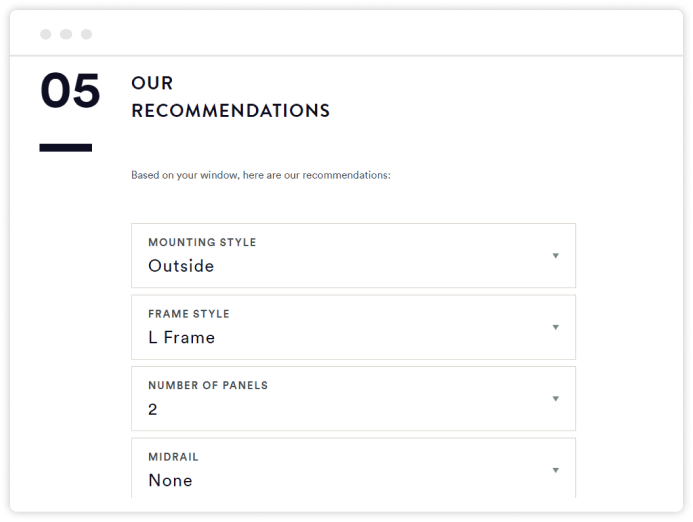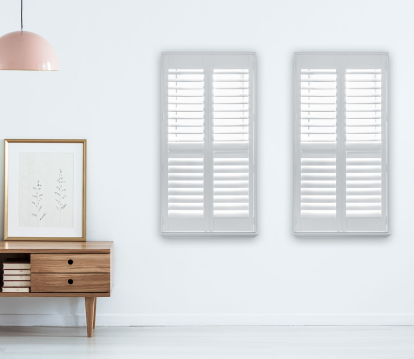 Personalised customer service with each order
Prior to manufacture, an expert will call to reivew your order and any follow up assistance required
We are fanatic about customer service! Call, e-mail or chat with us online. No question is too small. You'll get friendly and expert advice one of our team in Melbourne.
Frequently asked questions
What are The Shutters Department shutters made of?
Our plantation shutters are made from aluminium reinforced PVC, a durable, tough and water-resistant material that is suitable for anywhere within the interior of your home - from wet areas like kitchens and bathrooms to the most sun-drenched of front windows. The PVC brings durability, while the aluminium core offers strength and prevents bowing. This combination of materials is not just ideal for general weathering, it also gives your plantation shutters the greatest chance of standing up to inevitable wear and tear - even from kids and pets! Please note that our plantation shutters are not for exterior use.
What colours do The Shutters Department shutters come in?
We offer our plantation shutters in three beautiful shades of white, enabling them to seamlessly match with any interior decor or colour scheme, and helping them to reflect away as much of the sun's heat as possible, keeping your home cooler. The crispest, coolest and 'whitest' of these colours is called Snow, while the warmest, 'beigest' colour is Classic. The third option, Bright, sits between the others in terms of brightness and temperature. To help you perfectly match your plantation shutters with your home's interior, we've compared our three colour options to Australia's most popular white paints from Dulux, Wattyl and Haimes. Click here to see our colour chart.
What are the framing options for shutters?
While there are some exceptions, almost all plantation shutters will need to be installed within a frame. For your convenience, all of The Shutters Department shutters are sold with a frame. We have three types to choose from, all of which are manufactured to fit the size and style of your window. If you need an inside mount (sometimes called a recess fit) you can choose between a Z frame or an L frame. Outside mounted shutters (face fit) will use an L frame. To learn more about which frame you'll need to correctly install your plantation shutters, click here.
How do I install plantation shutters?
No matter which frame and shutter combination you choose, installation is surprisingly easy. Why pay a tradesman for something you can easily do yourself? The Shutters Department has detailed, easy to follow guides that will allow you to install your new plantation shutters in no time! You can check out our guides here.
We ship our plantation shutters to almost every corner of Australia! No matter where your home may be, we're confident that we can safely deliver your beautiful new shutters in quick time. Simply enter your postcode at checkout, and the shipping fee will be calculated based on the size of your order and your location!
How long will my order take?
Your plantation shutters typically take 7-9 weeks to be delivered from the date you confirm your order. We call every customer to confirm order details and make sure it is perfect when it arrives.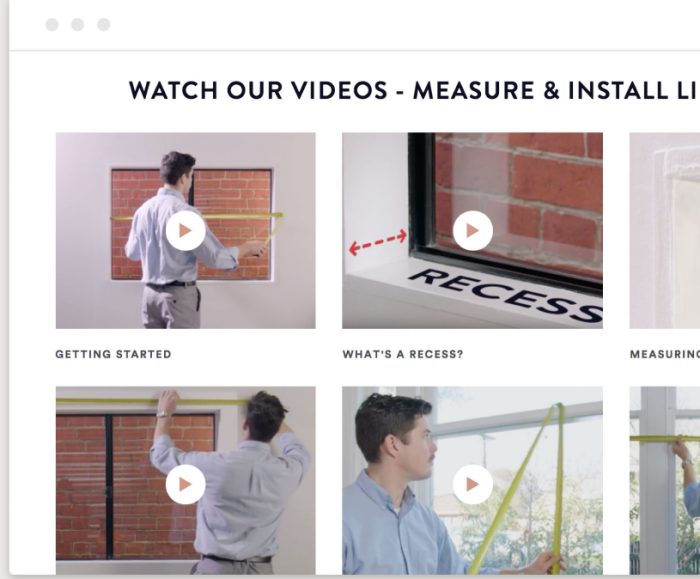 Do-it-yourself with the ONLINE help Centre
Free Expert Guidance Online with a huge quantity of videos & articles