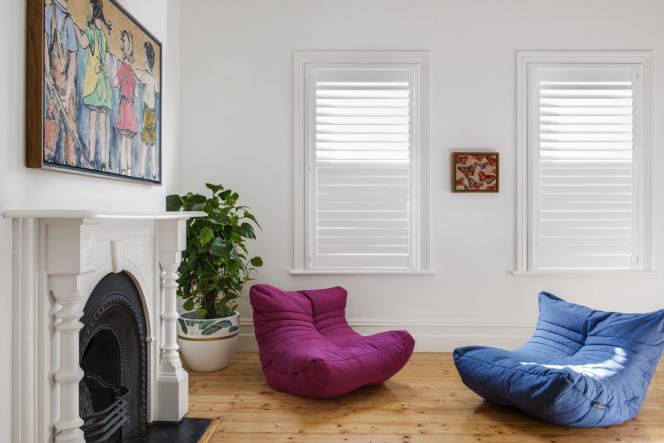 BEAT THE PRICE RISE! 
We've kept our prices down for as long as possible. However, due to increasing supplier and transport costs, the cost of our plantation shutters will be increasing by 10% at the end of February.
If you are close to finalising your purchase, we strongly encourage you to place your order by 28th February. If you're not quite ready to buy, we're prepared to lock in our existing prices in exchange for a 20% deposit*. For more details, give us a call on 1300 161 650.
Act Fast - These prices will never be repeated!
* By paying a deposit you can lock in our current prices for a further 6 months - we'll even let you increase the size of your order by 20%. Deposits are not refundable, but are transferrable and never expire. 
SHUTTERSDEPT DIFFERENCE
With the ShuttersDept you can now get the premium look without the high price tag. In fact, we've seen customers save as much as 50% compared to quotes they received in the marketplace. We've made it easy to get the right type of shutter for your window through our online Design Centre (in under 5 minutes).
Our products are also very easy to install (even for a novice). We've had customers well into their 70's installing shutters in their homes.
The upshot of this? We've made shutters affordable and accessible to everyone. You can now have 'the look' without the price tag, all achievable with tools you have at home.